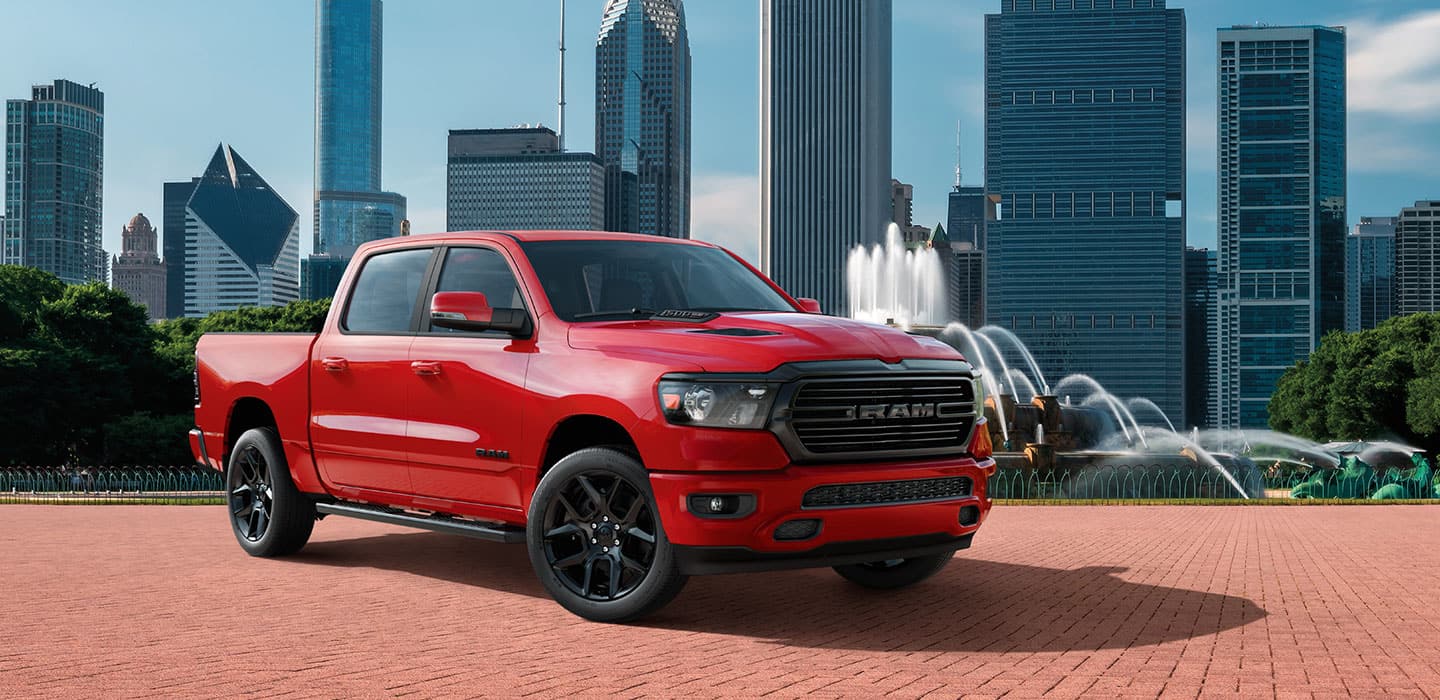 Importance of Regular Car Maintenance
Brought to you by Pearson Auto Group
Pearson Auto Group is truly the first place you should go if you are having issues with your vehicle. Our service centers, which are spread across the Richmond area, help to service CDJR, Hyundai, and Mazda vehicles! Whether you're looking for a specific part, or you need an oil change as part of regular maintenance, we are here to help. Speaking of regular maintenance, many people are not aware why regular car maintenance is so vital to your vehicle's life. We want to help give you the information you need, which is why we are focusing in on the aspects that make regular maintenance so necessary. To learn more about why, continue reading down below, and once you're ready, schedule an appointment at one of our many great service centers!
Save money:
The very first thing we want to discuss is money. Everyone knows that car repairs can be expensive, especially if they involve the engine. That is why, when regular maintenance is done, certified technicians at our service centers are checking to make sure that everything is functioning as it should. The consistent scheduling of appointments means that your vehicle isn't going very long without reliable mechanics looking at your vehicle. This can be the key to spotting issues early, and as a result, saving you from spending exorbitant amounts of money on larger repairs.
Safety:
When your vehicle is being looked at consistently, issues are able to be spotted sooner rather than later. This is a big boost to the overall safety of your vehicle. When everything is functioning properly, you don't have to worry about breaking down on the side of the road, or having a tire blow out. Not only are you saving money, but you are making sure that all of your passengers are as safe as they can be. For anyone with a family, this is especially important, which is why we want to drive home the point.
Keep things running smoothly:
The whole point of maintenance, in general, is to ensure that your vehicle is running the way it should. When it comes to the engine specifically, that can mean that a better running engine will get you better fuel efficiency. The easier your engine is working, the better it is for something like friction, which can be devastating to the parts inside. You want your vehicle to be at peak efficiency, and we want to make that a reality with consistent maintenance.
Service Centers at Pearson Auto Group
Thanks to all of the dealerships that are under our umbrella group, no matter the vehicle you own, we are sure that our technicians are certified to handle them. Whether it's a Mazda, Hyundai, Chrysler, Dodge, Jeep, or Ram, we are here to help you however we can.
Schedule
regular maintenance for your vehicle, make it last longer, and save money in the long run!