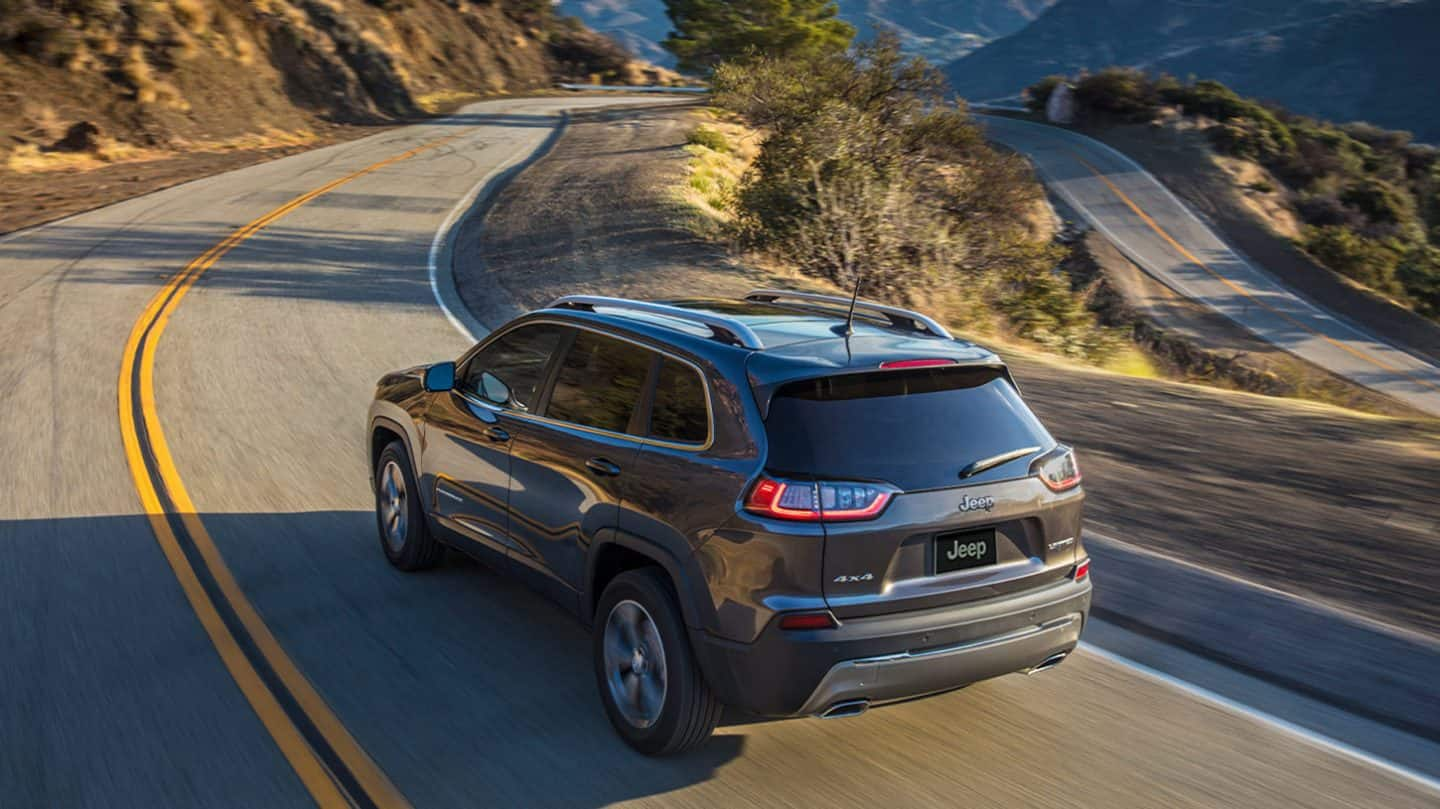 Important Fall Maintenance For Your Vehicle
Brought to You by Pearson Auto Group
Now that the sun is setting earlier in the evening and there is a chill in the air, it is important that you check in on your vehicle. You want to ensure that it is prepared to take on the fun fall activities that you have planned whether that is hiking in the mountains, road trips to see friends and family, or apple picking across town. We are delving into easy maintenance tasks that are vital to your vehicle's performance this fall and how we can help you tackle them here at Pearson Auto Group so, keep reading down below!
Fall Maintenance Tasks
Check Your Tires and Brakes: One of the most important fall maintenance tasks you can tackle is checking your tires and brakes. Fall means wet, leaf-covered roads that can be pretty slick and for safe driving, it is important that your tires have good tread to create traction and your brakes are up to the task. To check your tire tread, simply perform the penny test. If you can see all of President Lincoln's head when the penny is placed into the tread, it is time for a new set of tires. You should also monitor the tire pressure when you are checking on the tread. To check on your brakes, take note of your stopping power when it's both wet and dry driving conditions. If you notice anything weird, like noises or shaking, book an appointment.
Check Your Lights: We already covered that the sun starts to set earlier in the evening when fall comes around. This means it's very important that all your lights are in good working condition so you have the best visibility when driving in the dark. Turn your vehicle on and take a walk around to make sure that all your lights are working properly. You can also have a friend help you out when checking your brake lights and blinkers. If one of your lights is out, our service department can help you out with that too!
Test the Heater and Defroster: When the chill starts to set in, the early morning commute can mean dew and frost on your windshield and a cold cabin. No one wants to be shivering, with a windshield they can barely see out of on the way to work. Now is the time to check on your heater and defroster! Turn on the heat and make sure that you see a difference in all the settings from the fan to temperature and you are not smelling anything weird. Checking your defroster may be a little harder but you can still reach up on the dash and check that warm/hot air is properly blowing out of the vents.
Book a Fall Service Appointment
Is your vehicle ready for a fall maintenance check up? If so, now is the time to make an appointment with any of our Pearson Auto Group service centers. Click
here
to access all of our dealerships and their service centers to easily make an appointment. All you need to do is fill out our appointment request form and your service advisor will handle the rest. You can also give any of our dealerships a call and set up a fall maintenance appointment over the phone. We look forward to helping you get your model ready for fall adventures soon!