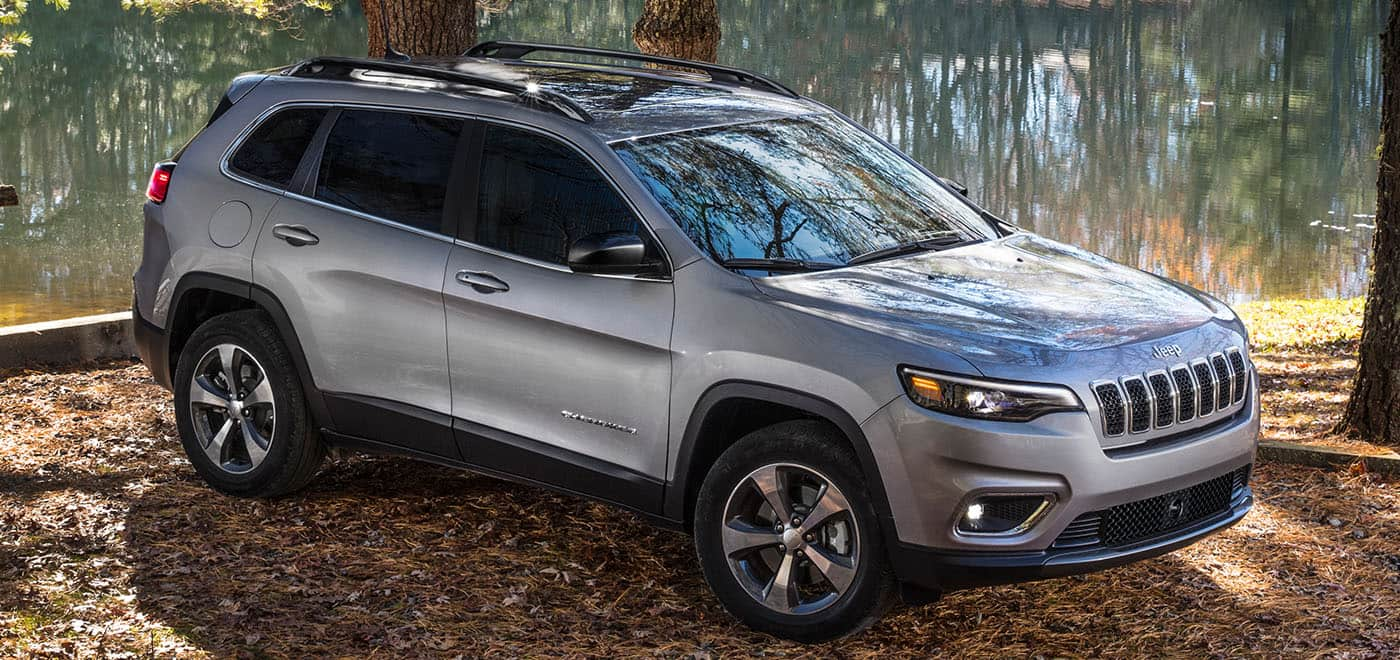 Car Repair in Richmond
Are you looking for help fixing your vehicle in the Richmond area? You'll be able to make sure that your Jeep, INFINITI, Chrysler, Dodge, and even Mazda are well taken care of. From getting new tires, to regular everyday maintenance, here at Pearson Auto Group, we are here to help our customers no matter what their problems might be!
About Richmond Virginia
The capital of Virginia is the city of Richmond. This is a city that is rich with history, dating back to when it was first incorporated in 1742. These days Richmond sits between all of its historical aspects, and the rapidly growing more modern aspects of the city that mark how much it is changing. That makes this the perfect area for anyone who is looking for an important history lesson with their family, but also some of the best places to stop and eat. Richmond is conveniently enough where many Pearson service centers are located, where you can make sure that your vehicle gets the service it needs.
Schedule Service
Are you looking to get your vehicle serviced? One of the best things about our website is the fact that you are able to just schedule online. You can also give us a call if that's what you prefer more.
Pearson Service Specials
Saving money has never been easier when you choose a Pearson dealership. We make sure that our service specials are always changing and evolving, ensuring that you never have to pay full price on the services you need.
Parts Center in Richmond
In Richmond and looking for a specific part? You're in luck! We allow our customers to order the parts they need the most, and we'll even install them for you.
Auto Repair at Pearson
No matter what you need help with, we have certified technicians throughout the Pearson family that will do their best to give you and your vehicle the help you need.
Pearson Auto Group Services
Pearson Auto Group has a variety of useful service and parts resources right on our website! Here are a few of them: