Welcome to Pearson Signature Dealerships
Search For a New or Used Vehicle
Looking to service your vehicle?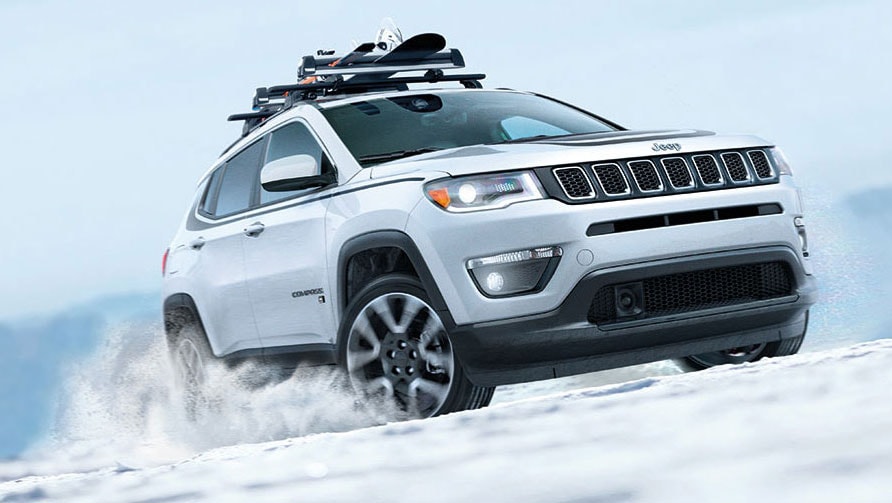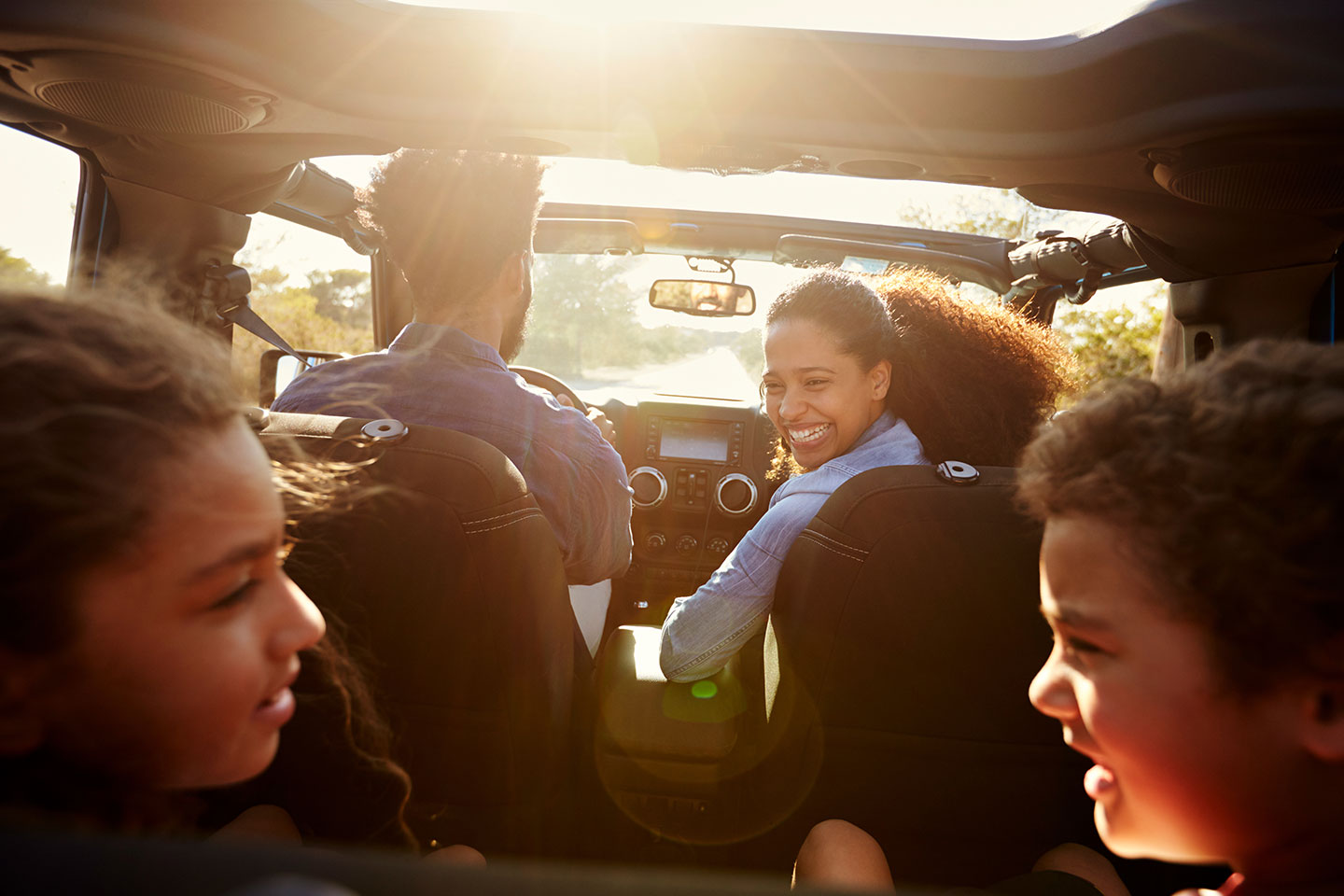 Stress-Free Car-Shopping
Visit a Pearson Signature Dealership in Virginia

Your automotive needs are our first priority here at Pearson Signature Dealerships, we have convenient locations in Richmond, Midlothian VA, and Newport News. We house plenty of popular new models from trusted brands that you can choose from, and we're sure you'll find the one that fits your needs. Also if you're searching for a new Honda in Midlothian VA or a Toyota truck in Newport News, we have you covered. Looking to save on your purchase? There are many used car, hatchback, and truck options that fit within all budgets, and we have many to choose from! We have Used Inventory in several locations, including Newport News, Richmond, Petersburg , Midlothian, and Virginia Beach, VA!
Want to Talk Auto Finance?
Ready to Buy or Lease a Vehicle? Learn How We Can Help You
With help from our team here at Pearson Signature Dealerships, you can bring home the right new or used car, SUV, or truck that not only works for your lifestyle but your budget. We have the experience helping our Midlothian VA, Newport News, and Richmond Virginia customers find the perfect vehicle at the price that makes the most sense for you. Not all auto financing options work for every driver, so let us find the right that's right for you.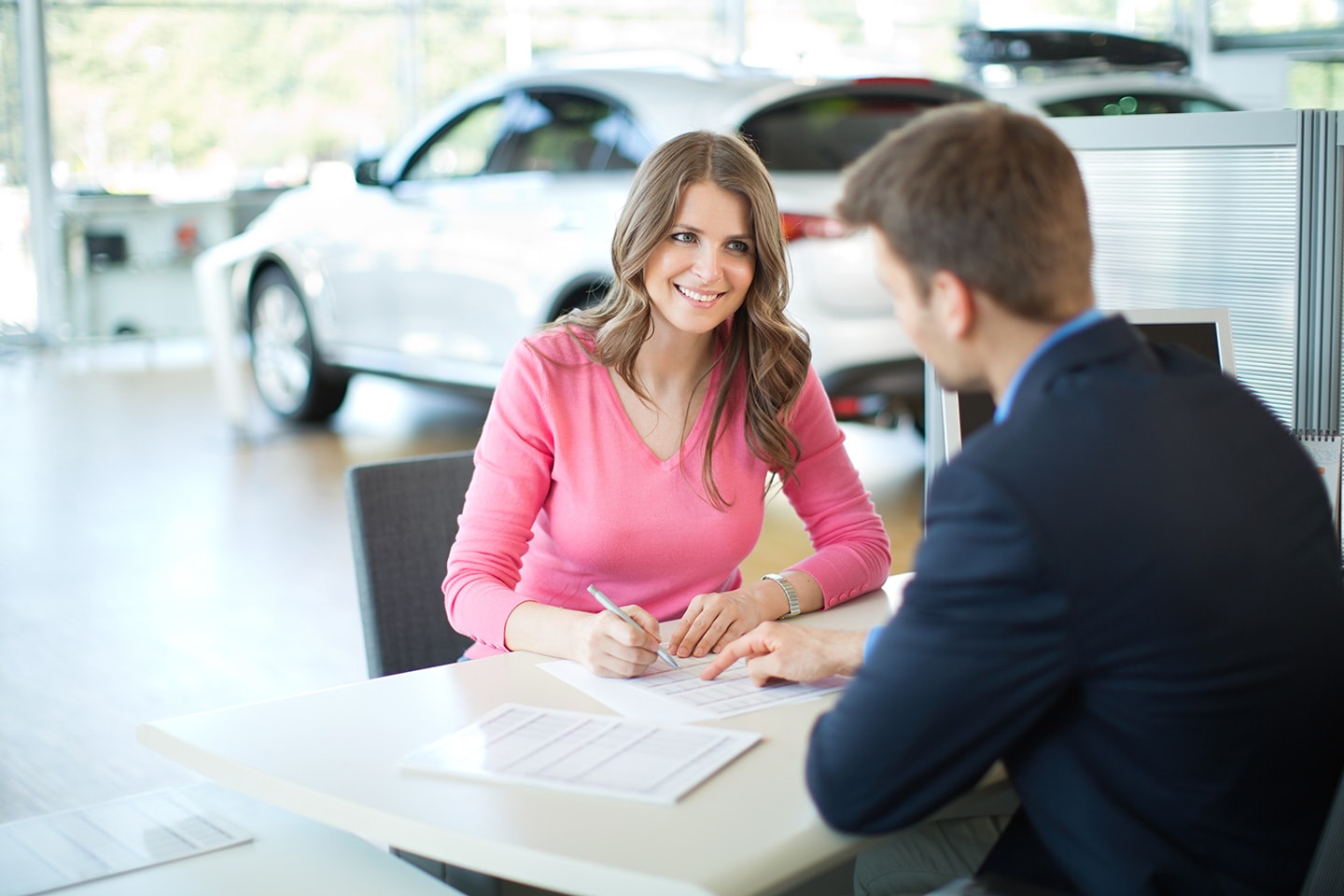 Pearson Signature Promise
Full-Service Dealerships for Drivers in Richmond & Newport News

There's no question that the longevity of your vehicle is directly related to proper maintenance and repairs. Our service center teams at Pearson Signature Dealerships are here to assure that you get the most out of your investment by taking excellent care of your vehicle. Our experts are prepared to work with all makes and models, and you can trust our technicians to perform quality repairs that adhere to each automotive brand's standards. We offer a wide variety of automotive services at our dealerships in Richmond, Newport News, and Midlothian VA, so contact us today, and let us get to work for you!