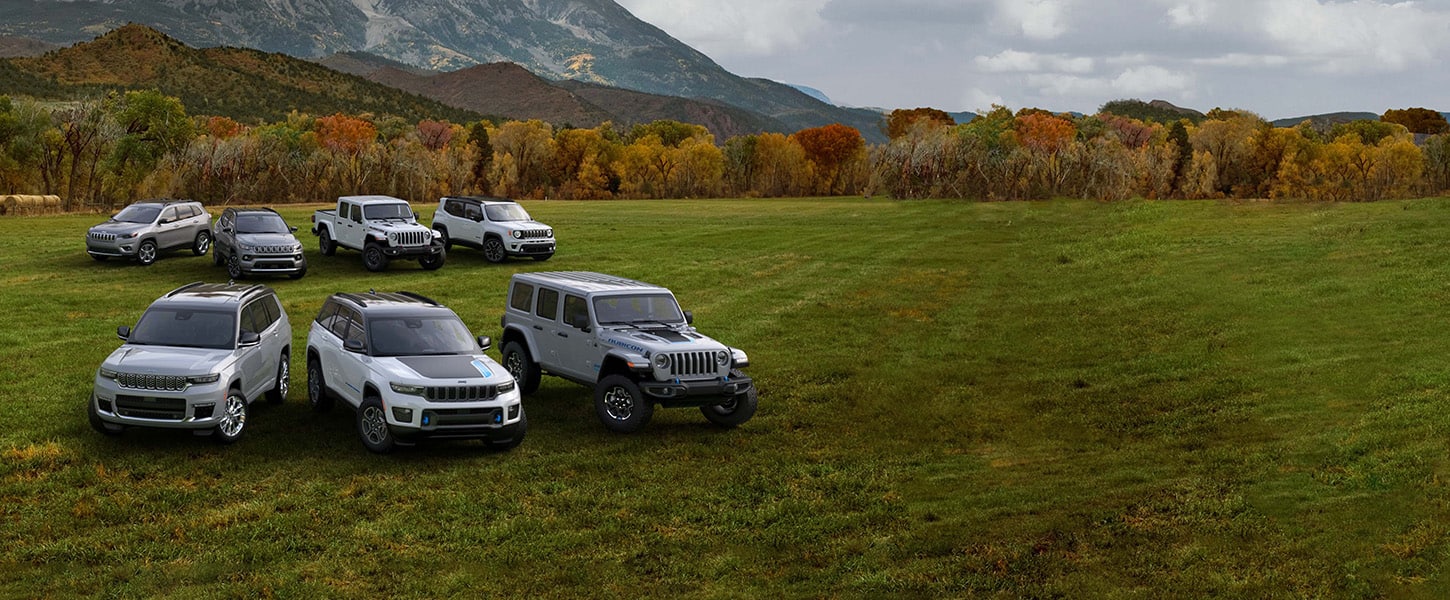 Used Dealer Serving Petersburg VA
The great thing about shopping at one of the many Pearson Dealerships is that we feature some of the best makes and models on the market today. Shopping at one of our dealerships is also a good option if you're looking for a used vehicle. Our dealerships offer quality used models at a low price and certified pre-owned automobiles that will give you nearly the same quality and features as a brand-new model. If you prefer online shopping, you can browse our entire selection of vehicles right from our website. Once you've found the model that fits you, visit one of our dealerships to schedule a test drive. Whatever style of vehicle you prefer driving, you can see one of our dealerships and find a model that will fit your lifestyle and budget perfectly.
Getting from Petersburg to Pearson Auto Group
The Pearson Group of Dealers is located just outside of Petersburg. The best route is to head north on I-95. Keep right at the fork to continue on I-64 West. Use the right two lanes to exit 183C to merge onto US-250 West and West Broad Street toward Glenside Drive. Pass by Hooters on the right. Turn right onto Hollybrook Avenue, and we will be just ahead on your right.
About Petersburg VA
Petersburg is an independent city in the Commonwealth of Virginia. The town is 21 miles south of the state, the capital city of Richmond. It is located at the fall line of the Appomattox River. In 1645, the Virginia House of Burgesses ordered Fort Henry built, attracting traders and settlers to the area. The Town of Petersburg, chartered by the Virginia legislature in 1784, incorporated three early settlements, and in 1850 the legislature elevated it to city status. In the early 21st century, Petersburg civic leaders promote the city's historical attractions for heritage tourism and industrial sites reachable by the transportation infrastructure. The federal government is also a significant employer, with nearby Fort Lee, as the home of the United States Army's Sustainment Center of Excellence, and the Army's Logistics Branch, Ordnance, Quartermaster, and Transportation Corps.
Find Quality Pre-Owned Vehicles at Pearson Signature of Dealerships
Save on your purchase with a quality pre-owned vehicle. Many used car, hatchback, and truck options fit within everyone's budgets, and we have many to choose from. We have Used Inventory in several locations near Petersburg, VA.
Budget-Friendly Vehicles Near Me
Are you shopping for a pre-owned vehicle under $15,000 in or around Petersburg, VA? Then, head over to Pearson's Group of Dealerships, where we have a wide selection of budget-friendly vehicles.
Find an Auto Loan or Lease Near Petersburg VA
Getting a car loan can feel intimidating, but Pearson Signature Dealerships is here to make getting an affordable rate a stress-free experience. We want to make the process of buying a car simple and stress-free. We are ready to help you by answering any questions you might have.
Local Parts and Service Center Near My Home
Our service center teams at Pearson Signature Dealerships are here to ensure that you get the most out of your investment by taking excellent care of your vehicle. Our Factory certified technicians are prepared to work with all makes and models.
Petersburg Resources
We also serve the following areas: